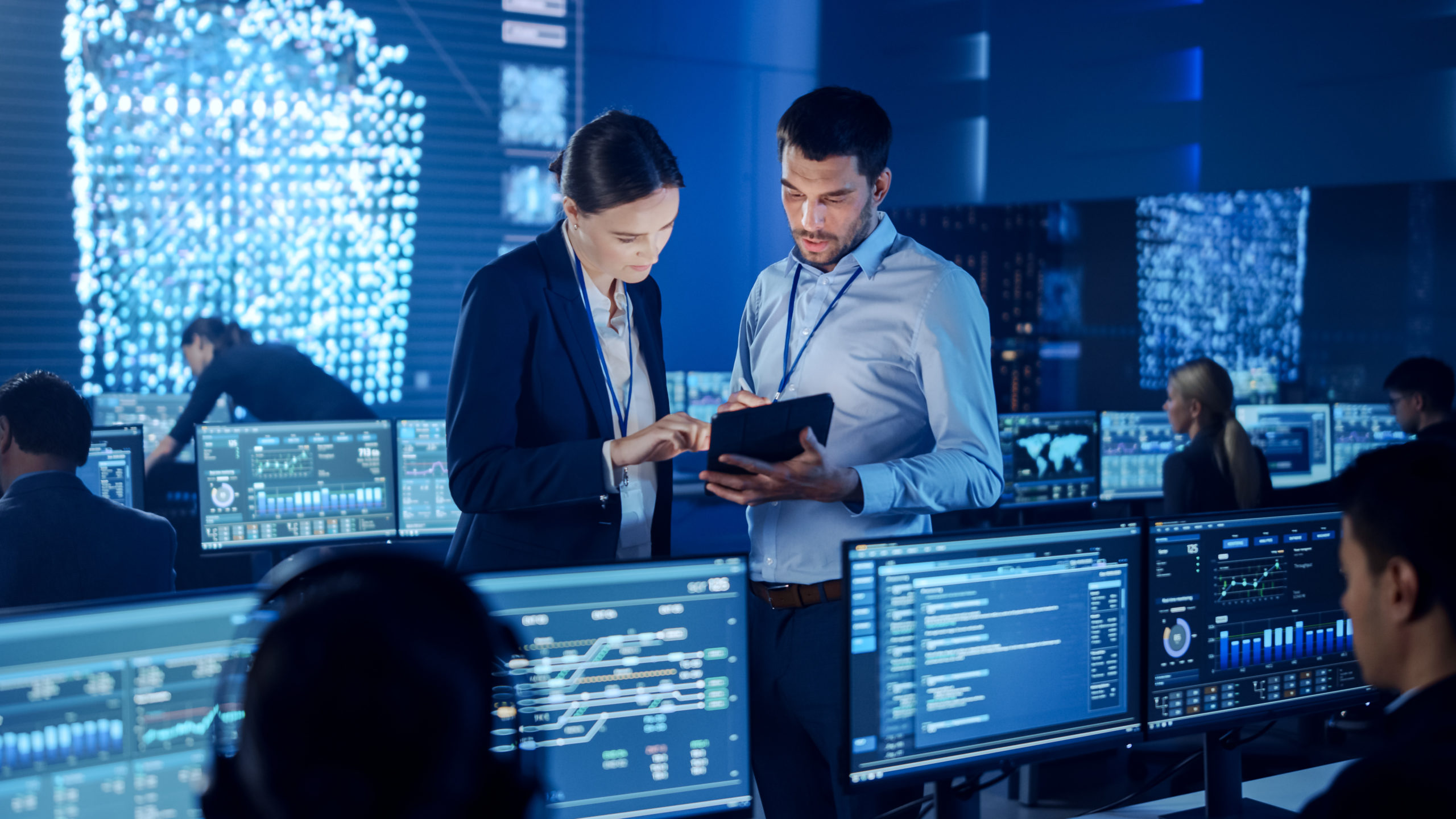 Information Technology (IT) is one of the most innovative industries globally because it has powered the most significant innovations in humanity and has forever transformed the state of our affairs. It is no secret that even the best entry-level IT jobs are far more lucrative than the average entry-level jobs in other industries.
As the world ventures into the fourth industrial revolution, the technology landscape is changing faster than ever, thus creating jobs that never existed 20 years ago. The Bureau of Labor Statistics (BLS) has predicted that the computer-based professions are expected to grow by about 12% from 2018 to 2028, while some specific tech jobs will see as high as 32% growth.
Most IT jobs require consistently unique skill sets, and individuals who possess those unique capabilities are relatively rare, especially when it comes to emerging technologies. Therefore, companies pay very well to attract and retain top candidates, leading to the massive demand for IT professionals.
Are you interested in learning about how to get started in IT? We have compiled a list of the best IT jobs that are currently in the market:
1. Cybersecurity Professional
Due to an extensive increase in cyber attacks and losses worldwide, the cybersecurity industry is continuously creating more jobs to protect individuals, companies, and governments. Cybersecurity experts protect organizational data and systems by implementing detective, corrective, and preventative security controls. Therefore, the cybersecurity field is littered with available roles, such as security engineer, penetration tester, incident response manager, security architect, and more.
Cybersecurity professionals often have degrees in traditional IT subject areas, including computer science and information systems. Often, these degrees teach students valuable skills such as programming, computer networking, and operating systems management. Also, having a security certification and cybersecurity training will increase your chances in this field.
2. Cloud Computing Professional and Network Engineer
Many companies are now moving to the cloud from on-premises, allowing them to access their data, systems, or applications from nearly anywhere and increase security. For this to be possible, they need support from cloud computing professionals. Cloud Computing professionals design complex digital systems and cloud infrastructure for small and big businesses. In addition, they maintain corporate cloud infrastructures to ensure the confidentiality, integrity, availability, and privacy of critical assets.
You can choose a job profile from multiple options like Cloud Engineer, Cloud Architect, Cloud Security Engineer, etc. Some of the skill sets required for this career trajectory include knowledge of serverless architecture, computer networking, prior programming experience, and proficiency in any leading cloud platform. You can also attempt cloud computing exams to test your expertise and increase your market value.
3. DevOps Engineer
DevOps engineers are known to work in development, testing, and production environments simultaneously. DevOps engineers act as the link between the development and Operation teams. A DevOps engineer primarily works with software production and code releases to make sure that things work perfectly. In addition, a DevOps engineer is responsible for automating business processes, building tools for deployment, streamlining current systems, and solving critical problems across multiple environments. As a result, DevOps engineers are some of the highest-paying IT professionals in the market today.
Therefore, some critical skill sets required to succeed in this career include deep experience with most programming languages, software systems engineering, networking and security systems, and strong analytical and proactive collaboration skills.
4. Big Data Engineer
Companies need professionals who can transform large amounts of raw data into actionable information for decision-making and innovation to create customer-centric solutions. Big data engineers are tasked to help companies in making more data-driven business decisions. They review data flow structures to uncover patterns for better visibility and insight into unknown events.
Big data engineers are skilled in mathematics and databases and usually have a degree in computer science engineering. Analytical and programming skills are also required.
5. Mobile Application Developer
Mobile devices have become a staple in our everyday lives, and mobile applications drive such growing reliance. As a result, organizations are leveraging the expertise of mobile application developers to create applications that drive business and casual interests. Mobile application developers create digital assets for popular operating systems, such as Android and iOS. Such expertise requires strong programming skills in programming languages, such as Kotlin, Flutter, Java, Swift, and more.
6. Web Developer
Every year, a record number of companies bring their services and products on the Internet, and they need web developers to design a website for their work. Developing a perfect web-based application requires a lot of effort and know-how. Web developers are responsible for creating attractive, fast, and user-friendly web tools to facilitate everyday operations for businesses and individuals.
As a web developer, you can choose to specialize in front-end or back-end development. You can also learn both to become a full-stack web developer. However, web development is a heavily considered programming niche, and you should be skilled in one web development programming language and frameworks.
Conclusion
As technology continues to shape every facet of our lives, it is no secret that the IT sector will need more competent professionals to help drive the changes ahead. The U.S. Bureau of Labor Statistics anticipates that the U.S. tech industry will add more than 531,000 new IT jobs over the next decade. Although the IT industry is still discovering new facets of the emerging technologies niche, IT jobs will always require grit and determination. So, if you are willing to kick start your IT journey, the right time is now.