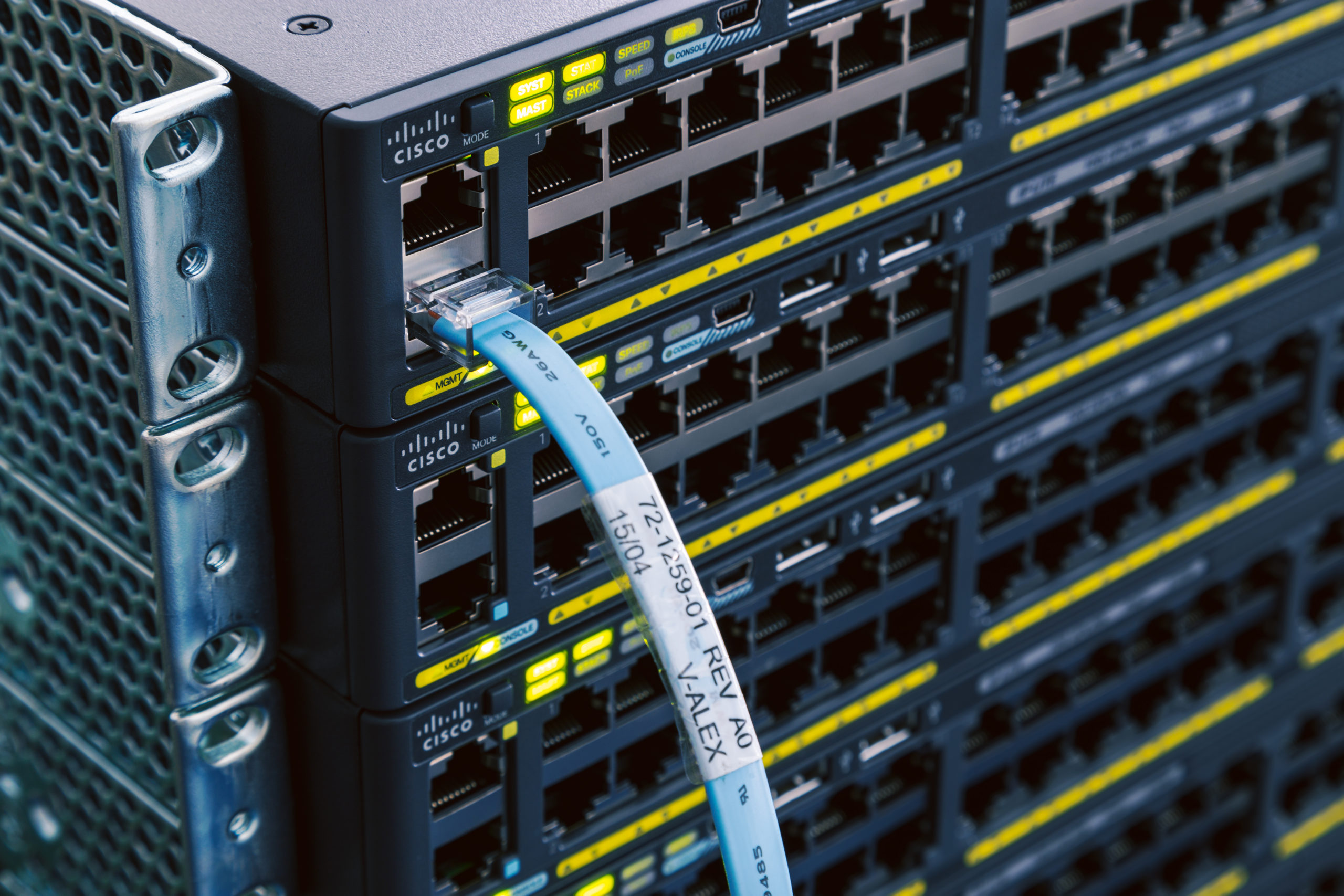 As an entry-level IT job seeker, you might wonder whether CCNA would be enough to acquire a good job and how to prepare for CCNA. Let us discuss the CCNA certification before going deeper into its benefits. Since its inception in 1998, it is estimated that Cisco Systems have issued more than one million CCNA certifications. Hence, the CCNA is a widely popular and sought-after certification by individuals and organizations alike. As the digital transformation era continues to impact every business landscape, Cisco Systems enhanced the contents of the CCNA examination to prepare prospective networking professionals for the realities of today's networking environment and that of the future.
Understanding the CCNA Certification
The CCNA (Cisco Certified Network Associate) is one of the most recognized and accepted information technology certifications in the computer networking industry today. Developed and promoted by Cisco Systems, the CCNA certification is considered a tool to gain entry-level jobs. As a CCNA professional, you are equipped with specialized insight about various networking devices, best practices, technologies, and protocols required to maintain critical networking infrastructures, such as the OSI Model, IP routing, network topologies, network security protocols, network device management, and other pertinent networking ideologies.
Below is a brief list of jobs that an individual could obtain with a CCNA certification:
● Network Support Technician
● Network Operations Center (NOC) Analyst
● Junior Network Administrator
● Network Analyst
● Network Security Analyst
● Desktop Support Engineer
The CCNA certification confirms an individual's ability to understand, operate, and troubleshoot mid-range switching and routing networks while configuring connections between multiple networking environments (virtual and on-premise). Therefore, the CCNA communicates to recruiters and hiring managers that you can deliver networking services and operations across diverse spectrums.
Is the CCNA Enough?
With the CCNA certification, some experience, and a passion for gaining more knowledge in the IT networking industry, an individual can leverage the attention of recruiters and hiring managers to secure an excellent entry-level job. However, in today's rapidly evolving technology landscape, no certification alone is enough to get an excellent job because companies now require multiple, complementary skills and experiences to manage their IT infrastructures.
In addition to the technical skills that a person attains from the CCNA certification training, they must also acquire soft skills. Many people assume that a CCNA alone is the key to getting their foot in the door. Still, soft skills such as clear communication, attention to detail, analytical abilities, project management, and the ability to work in a team are critical attributes that will distinguish an individual from other job seekers.
Although the CCNA will get you there, it will not keep you there. Therefore, you may need other certifications to improve your knowledge of the networking industry, sharpen your current skills, and solidify your position as a future specialist.
Conclusion
Getting and keeping a job in the IT industry requires a lot of determination and passion for learning new and emerging knowledge critical to business continuity. An individual can begin their journey to getting an excellent job in the IT networking industry by acquiring the CCNA and internalizing the fundamental knowledge companies need to facilitate business operations in the 21st century. Although the CCNA certification is a starting point, you are equipped to operate in various computer networking capacities, including in emerging areas such as network automation and cloud computing.
Today's IT computing environment is more intricate than ever before; therefore, organizations seek networking professionals with multi-dimensional skills capable of complementing other non-technical projects. Therefore, before getting started with your CCNA training, one of the most important questions to ask yourself should be: is the CCNA enough? The answer to that question is a resounding NO because the CCNA, in itself, is not enough to get a good job.