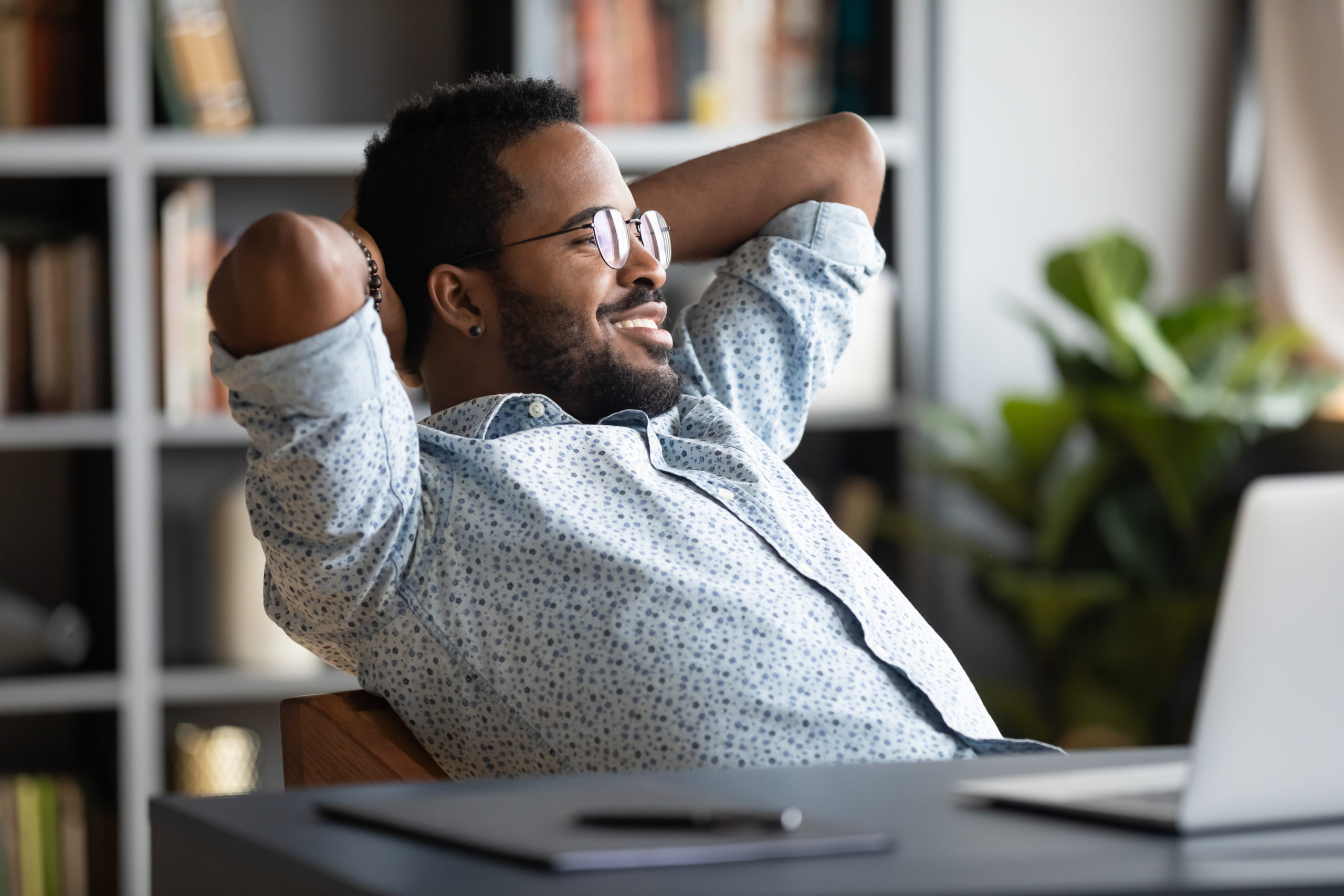 Without a doubt, network engineering is one of the most important careers in the Information Technology industry. It is arguably the heart and soul of an organization because business operations in the 21st century rely on network communication technologies to adequately facilitate internal and external transactions. Therefore, the need for exceptional network engineers in today's digital transformation era is growing each day.
There is no typical day in the life of a network engineer because of the dynamic environment they work in. Thus, developing a good work-life balance is critical to the health and productivity of an individual. In this article, we focus on exploring the work-life balance structure of network engineers, as well as pertinent factors that influence the ability to benefit from the lifestyle advantages associated with becoming a network engineer.
What Does a Network Engineer Do?
Network engineers provide support in designing and installing network systems and put into effect systems standards that are reliable and secure in conducting everyday activities that use network technologies. According to the U.S. Bureau of Labor Statistics, network engineering jobs are expected to increase by 6% over the next coming years.
As restrictions associated with the COVID-19 pandemic loosen, a hybrid work culture continues to become the norm across most organizations and government agencies. Therefore, supporting a seamless IT transition requires the expertise of network engineers to ensure that new work requirements can be supported by existing IT networking infrastructures (on-premise and in the cloud). Therefore, the need for more experienced network engineers is a top priority.
A good network engineer must demonstrate capabilities to determine, enforce and monitor computer networks via virtual applications and other complex analytical controls.
Benefits of Becoming a Network Engineer
According to Glassdoor, the average network engineer salary in the United States is roughly $85,841 per year. The lower end of the salary spectrum typically ranges around $57,000 per year, while the highest-earning network engineer makes around $128,000 per year. It is worth noting that even the lower salary spectrum is often accompanied by multiple advantages, including healthcare benefits, subsidized transportation expenses, company stock options, etc.
It is ideal to note that a network engineer's salary is dependent on the individual's level of experience and skills, location, and employer's cash flow. Therefore, if you are wondering how to become a network engineer, then attaining network engineer skills will significantly influence the financial benefits an employer would be willing to pay for your services.
Below are some benefits associated with the network engineer career:
● Easier access to the latest and advanced technology.
● Good salary with a list of additional benefits, such as housing and paid vacations.
● Career advancement into various networking niches.
● A professional platform for creativity and innovation.
Lifestyle Advantages of a Network Engineer
While financial benefits are one of the significant factors that determine an individual's career trajectory, other lifestyle advantages, such as work culture, also substantially impact a person's ability to develop an excellent work-life balance. Due to the financial benefits associated with the network engineering career, network engineers enjoy taking long vacations to recover from any stressful work culture.
Network engineers are highly respected individuals in society because of their creative thinking and problem-solving capabilities. Therefore, it is not surprising that network engineers enjoy some of the highest levels of employability. This benefit ensures that individuals with computer networking skills will most likely always have a substantial career for a very long time. Some additional lifestyle benefits associated with a network engineering career include:
● Opportunities for a 100% remote work environment (work from anywhere).
● Developing innovative solutions for global problems.
● Access to a wide variety of company-sponsored career advancement training.
● High probability to qualify for large purchases, such as homes, cars, and signature loans.
● Opportunities for promotion into leadership and management roles.
● Exposure to modern and advanced technologies
How do network engineers find a good work-life balance?
Many IT professionals struggle with balancing their personal and professional life. Due to the desire to foster a successful career, work often tends to supersede everything else. However, establishing and maintaining a good work-life balance is essential to an individual's emotional, physical, and mental well-being – it also improves productivity levels.
While working as a network engineer, it might be challenging to find a work-life balance. People will often say that the work of network engineers is stressful but based on the experience of a network engineer from Seattle, Washington, "The work of a network engineer is just like any other, but it requires higher concentration and therefore, for most people, they hate the idea of working on the same thing for long hours."
According to a study conducted by the CDC, constantly working for over 50 hours a week has both short and long-term health problems. Still, network engineers believe it is a necessary condition that stimulates the growth of careers in networking.
Conclusion
Despite the long working hours, network engineers can find work-life balance by working systematically. By systematic, network engineers must put more effort into learning about new technologies to manage networks remotely. Monitoring and troubleshooting of networks can be done remotely and therefore allowing network engineers to attend to other things rather than monitoring the networks from the workplace.