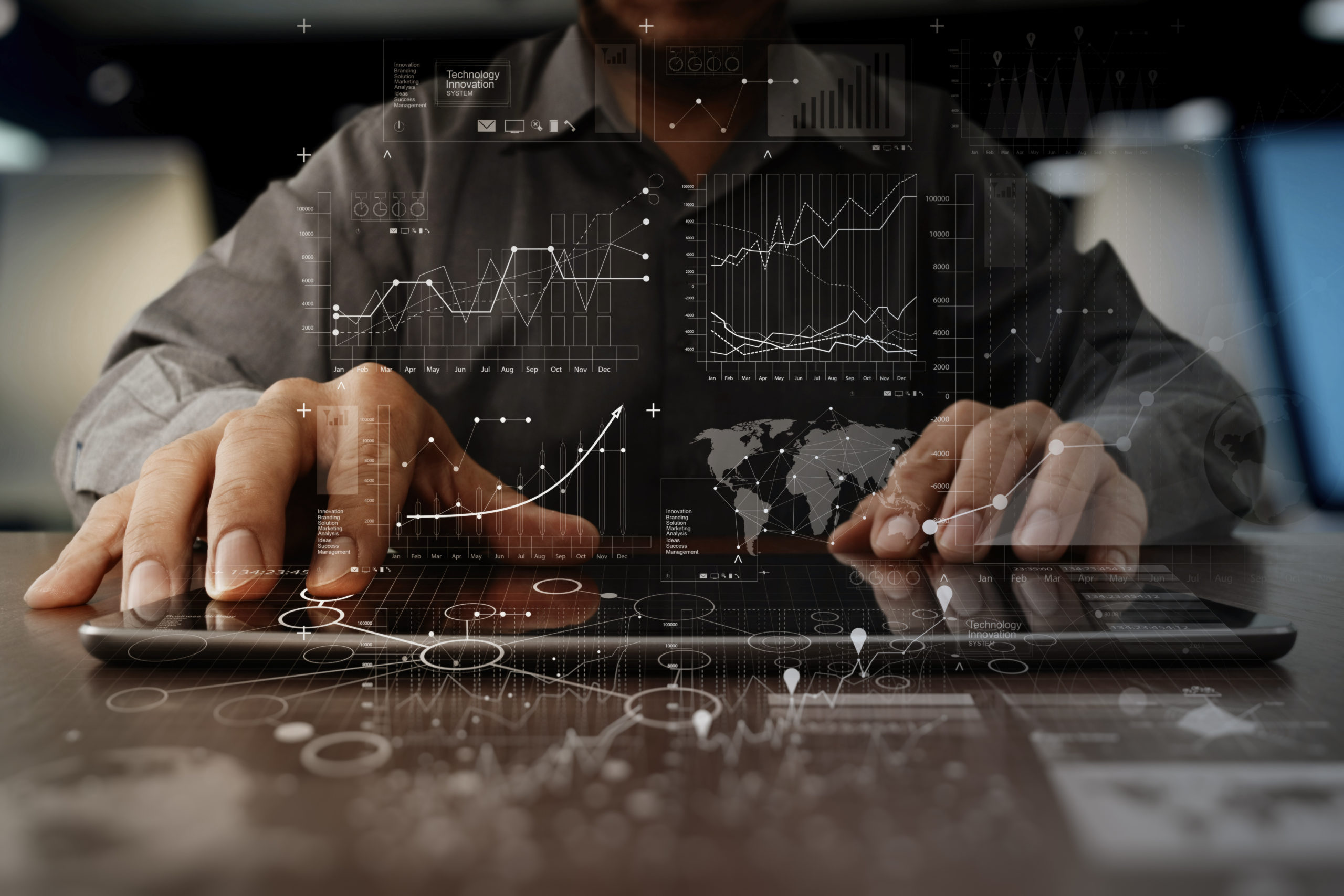 The demand for skilled IT professionals has grown significantly because most companies and societies are now getting more intertwined with technology. As a result, it has become challenging to find IT jobs, primarily mostly in demand. As a result, companies pay massive amounts as salaries to retain their staff. That is why now is the perfect time to learn about which IT jobs are the most in-demand.
Also, we are living in a world where things never stop changing. So, now is the time for you to give your career some consideration and equip yourself with future-proof skills that are most in-demand. So, choosing an IT job that is most in-demand is beneficial for you in the long term.
But what are the best entry-level IT jobs, and how can you get started in IT? In this blog, we will introduce you to the most in-demand IT jobs:
1. Security Engineer
In today's digital era, cyberthreats are increasing daily. The U.S. loses $100 billion annually due to cybercrime, targeting over 594 million victims per year. Therefore, it has become more pivotal than ever for companies to hire skilled security professionals to secure their data and have a clear vision for their security.
Cyber Security Engineers design, implement, test, and monitor secure network solutions to defend their company against hackers, cyber-attacks, and other malicious threats. There is a massive demand in the market for this role, and according to the New York Times report, there will be 3.5 million unfilled cybersecurity jobs globally by 2021.
A Security Engineer should be skilled in programming languages, and having cybersecurity training and certifications will increase your chances of getting selected. The average salary of a Cyber Security Engineer is $96,962 per year.
2. Cloud Architect
Many organizations are now moving from on-premises to the cloud because of the low cost and security benefits that the cloud provides. And for this to be possible, the support of a cloud architect is needed. Cloud computing has also become a must-have for those working remotely over the last year.
Cloud architects are tasked with keeping track of a company's cloud computing strategy, deploying, managing, and supporting cloud applications. Cloud architects have a strong understanding of multiple operating systems, networking, programming, and other major cloud platforms.
The average salary of a cloud architect is $107,000 per year. However, there are various jobs available in this field, and you can get higher pay depending on your experience level.
3. Blockchain Engineer
Blockchain infrastructure is often connected with crypto-currencies. But it is more than that. It provides a highly secure method for online transactions and storage of data. As a result, the worldwide spending on Blockchain solutions is expected to grow from 1.5 billion in 2018 to approximately 15.9 billion by 2023.
The demand for Blockchain Engineers and Developers is very high as they are at the forefront of what makes the use of Blockchain by businesses and users around the world possible. A Blockchain Engineer is tasked to develop and implement architecture and solutions using Blockchain technology.
Today, big companies and small startups are showing their interest in Blockchain, making the career opportunities in the field very enormous. The average salary of a Blockchain Engineer is over $150,000 per year.
4. Artificial Intelligence (AI) Engineer
Artificial intelligence (AI) is delivering some of the most disruptive and significant innovations of the century. Digital assistants, chatbots, self-driving cars, and AI disease diagnoses are everywhere, and the area is starving for new talent. By 2025, the AI market will become a 190 billion USD industry, according to the research firm MarketsandMarkets.
AI Engineers are responsible for conducting work on AI and Machine Learning with the help of algorithms. In addition, they develop and manage the AI technologies within an organization.
AI engineers should have a strong understanding of mathematics, statistics, and programming. The average salary of an AI architect is over $117,000 per year.
Conclusion
The IT sector is continuously growing, and it will continue to create several job opportunities. So, if you consider getting started in an IT career, this article provides you with a list of some of the most in-demand jobs in the IT industry today. Remember, there are several routes to acquiring an in-demand IT job, including online pieces of training.