When NexGenT launched, we had it in our sights to do two things: 1.) to help 1 million people change their careers and lives by teaching them how to become IT and Cybersecurity professionals regardless of their past work experience and 2.) to disrupt our broken education system by making education more affordable and accessible.
It is through that second part of our mission that drove us to partner with Charity: Water, a nonprofit that provides drinking water to developing nations. Clean drinking water keeps communities healthy, keeps children in school, and saves time from women and girls that spend 40 billion hours, in Africa alone, walking to get clean water.
We are excited to share that through our work with Charity Water we were able to fund a now completed school water pipe system, giving clean drinking water for 434 people in a community in Ntcheu, Malawi. Malawi is one of the world's poorest countries that also face natural disasters, with a recent El Niño drought that has dried out its crops. As a district that is recognized for its produce, access to water has the potential of enriching the lives of its farmers, workers, and community.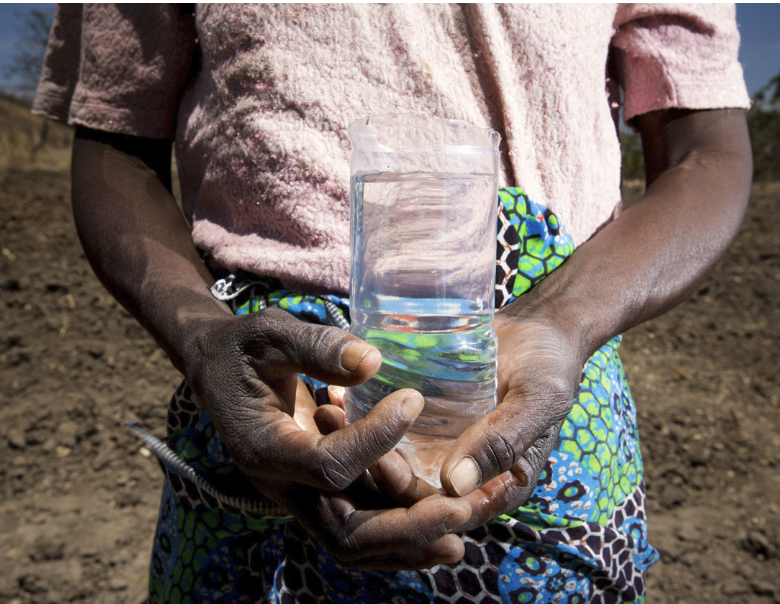 The school water pipe system was developed at the Kasinje school. With safe water now at their school, students can stay healthy and in class instead of making a long journey to bring back water to their families. At NexGenT we champion students being able to focus on their studies and their future. We see future engineers and innovators at Kasinje and are excited to see what happens next for these students.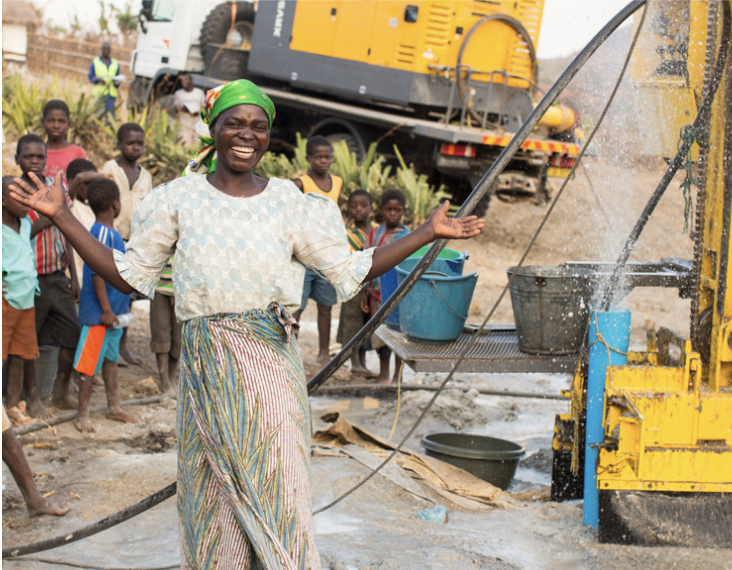 When our Co-Founder, Terry Kim, first heard of Charity: Water and their founder, Scott Harrison, it was 2010 and Terry was working at Cisco. After learning about Charity: Water's mission he told himself that one day when he owned his own company that he would be sure that altruism was a core pillar in the company's values and that one day his company would be able to support causes that make a positive impact in our world. Also prior to launching, Terry made it a personal goal to be able to provide the funding for a well for Charity: Water.
Fast forward to 2017, just one year after launching NexGenT, Terry Kim and Jacob Hess (Co-Founders of NexGenT) went to a conference and had a full-circle moment by getting a chance to meet Scott Harrison in person. After their meeting, Terry decided to start a fundraising campaign to go towards a Charity: Water project. For our fundraiser, anyone who donated $5 or more received free access to our popular CompTIA Network+ program. It wasn't easy, but within 3 months, NexGenT was able to raise $10k, with over 1300 donations.
"We launched the campaign when we were a brand new company because I believe that before a business becomes profitable there can still be an element of giving back. When companies are serious about philanthropy, it changes lives; I wanted NexGenT to serve as an example as to how companies could give at any size." Terry explained. "I'm really passionate about helping people get out of poverty and making education more accessible and I feel like those go hand in hand."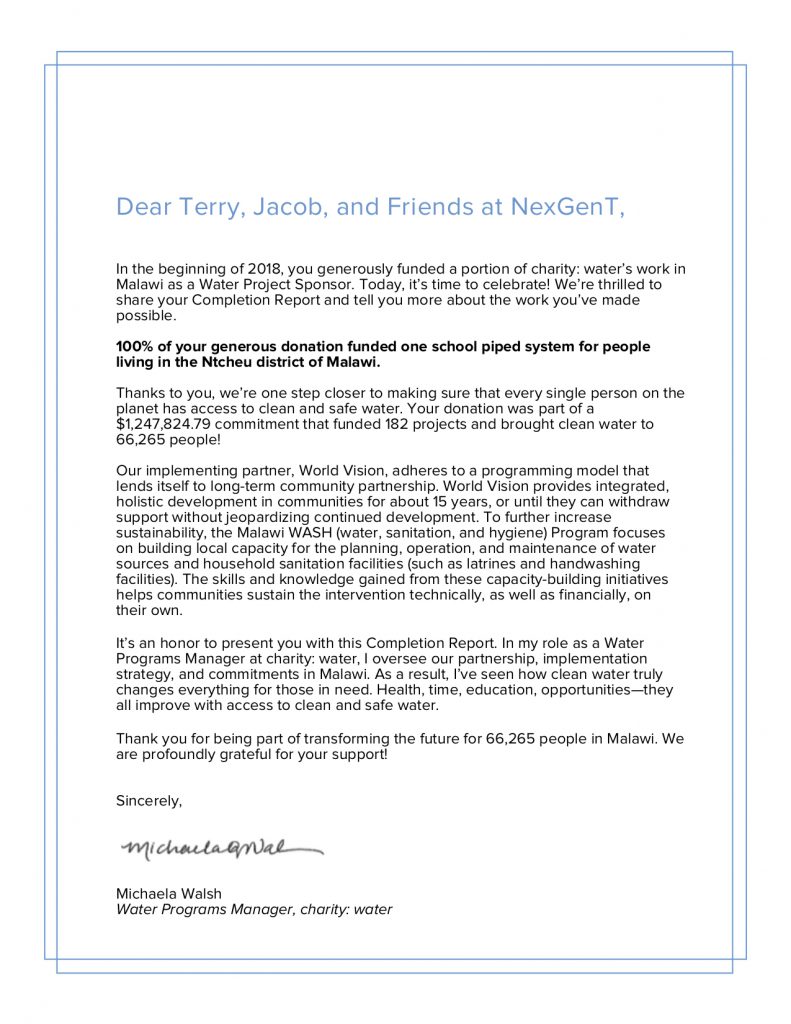 Not only was the fundraiser successful enough to get a water pipe system for the Ntcheu district in Malawi, but it also was a part of a $1.2 million dollar commitment from other partners to fund 182 other projects bringing clean water to 66,265 people. Being able to be a part of this important initiative gives us hope and shows us what is possible when we stay focused on doing our part as an organization.

NexGenT commitment to charity has continued with our new scholarship program, giving 5,000 full scholarships for the CompTIA+ Network+ training program to IT students who were not able to attend school and for workers who were impacted by Covid19. From people struggling with employment in our own backyard to students 10,000 miles away grappling with a water crisis, we aim to stay committed to help embolden lives through education.