Craig Fowler was a plumber with an eye on the future, and now he's an NOC technician at Thinktank NTG.
But let's zoom out, back to the beginning: Craig had ambitions towards the radio, and he knew he needed to have a background in networking.
With this in mind, he started at The University of Phoenix for networking and telecommunications. He didn't complete his education there–he was looking for something more, but he wouldn't realize what that "more" was until later.
He found himself in a plumbing role because he was attracted to the hands-on aspect of it. During this time, he was sent a network test from a contracting company. The winds were changing.
He made such an impression with his testing scores that they said he could work with them anytime, a lifetime guarantee.
This experience sparked Craig's inspiration to get back into networking. "Okay," Craig thought, hope rising in his chest, "this must be telling me something."
Enter stage left: A well-timed NexGenT Instagram ad for our Net+ course. He was hooked immediately.
Along with his career path changing, Craig also made a move to Indiana from Florida, and in the midst of that, started applying for networking jobs– he was going after his gut feeling with all he had.
He started with CompTIA and was excited to learn about Net+ as well as the variety of career paths available. Terry and Jacob's teaching style spoke to him on every level.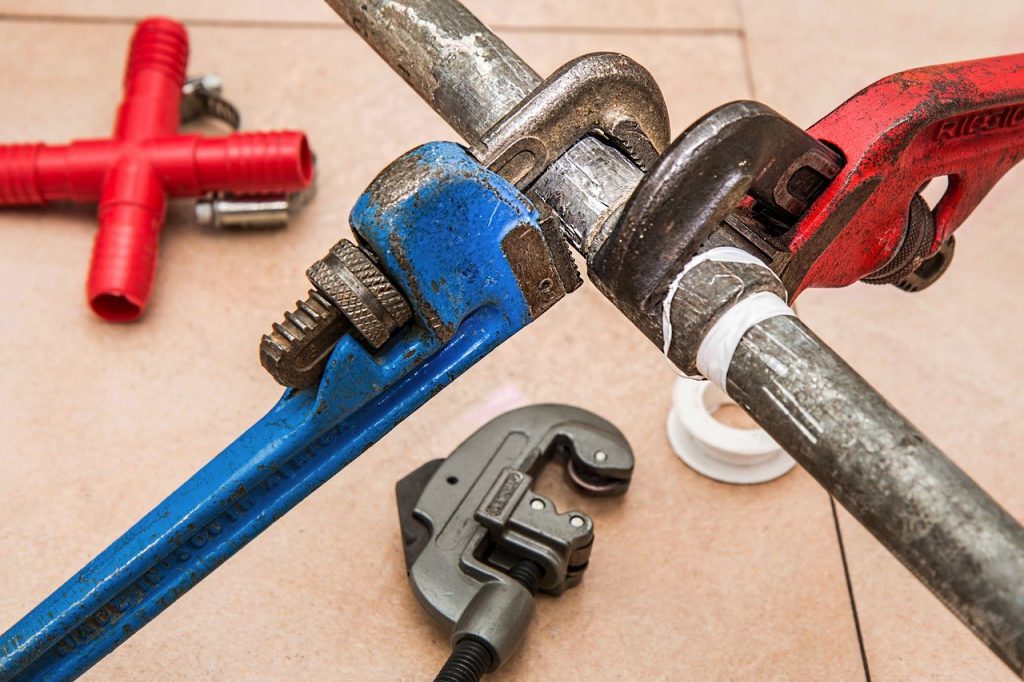 "I enjoyed plumbing, it was lovely working there, but I knew it wasn't what I wanted to do." Craig confided, reminiscing on his time in that field.
Craig, after answering the call to go deeper into NexGenT, was grateful for how in-depth the course goes after Net+ (our entry-level certification). When Craig joined our Zero to Engineer course he was glad to be covering CCNA and CCNP.
Variety can make or break a course, and NexGenT delivered by offering the hands-on IT experience he was looking for—it provided the talking points he needed to land interviews and feel confident discussing what he had worked on.
The level of confidence you have in your skills can make all the difference in an interview. It's about how you present your knowledge.
The project-based approach we take is one of the main aspects that separates us from more traditional paths.

Craig, on looking back over his time at The University of Phoenix, "I was at Phoenix for four years and didn't come close to what I learned from NexGenT."
Now that he's seen and felt the difference, he's not looking back.
"It changed my life. There's a blueprint now," Craig said, his enthusiasm evident, "It's all starting to come to fruition."
Looking ahead has a whole new meaning now, a new framework.
"That's the great thing about NexGenT, the core course, the network engineering course. It's getting you ready to achieve your goals."
Every journey to completing a goal has its trials and challenges.
In the program, he would come up against confusion. Even while going through the project he would find himself struggling to troubleshoot and complete a task properly.
Instead of giving up, Craig recognized that he was being given the tools to succeed in an environment that would encourage his skillset to expand which ultimately helped him land his NOC Technician role.
"That's when you get that 'Ah-ha!' moment—'okay, I can do this.'"
Because of that confidence and future-thinking, Craig was able to give a straightforward answer in interviews. "They asked me, what do you see yourself being in 5 years? I said a senior network engineer."
Quick Tip From Craig: If you're feeling stuck, keep pushing, go back to studying, don't get discouraged. You'll do a lot of interviews, a lot of them will be over the phone. That's okay because they're searching for the ones who know what they're talking about. Keep moving forward. Remember to look for opportunities to learn.
Craig on why he recommends NexGenT, "You're going to learn well and beyond what you think you're going to learn."
"It gives you the full-force experience, hands-on." He continued, "You'll take on a project that you can utilize in your interviews." You'll be able to talk about the immersion and the practice that you have under your belt.
"There's a coaching call every week!" Craig said, "They're giving you quality and quantity at the same time."
"Thanks to NexGenT, I have succeeded and will be a lifetime learner."
We're always looking for ways to better support our students, and it's great to hear that they feel it.
And that, right there, is what it's all about.